A Legacy of Commitment
Promex Midwest Corporation created in 1977 focuses on the development and management of multi-family apartment communities and single-family homes throughout the United States. Our philosophy is simple, we strive to provide the highest quality living environment at our properties for our residents.
A proven leader with 46 years experience in Section 8, LIHTC, commercial and market-rate properties, Promex Midwest provides exceptional lifestyles in places people want to live and work while keeping our residents satisfaction our top priority. The Promex Midwest team prides itself in maintaining, promoting and advancing high standards of property management for today and tomorrow. Our dedicated employees make the difference by doing everything they can to ensure the best for our residents and owners.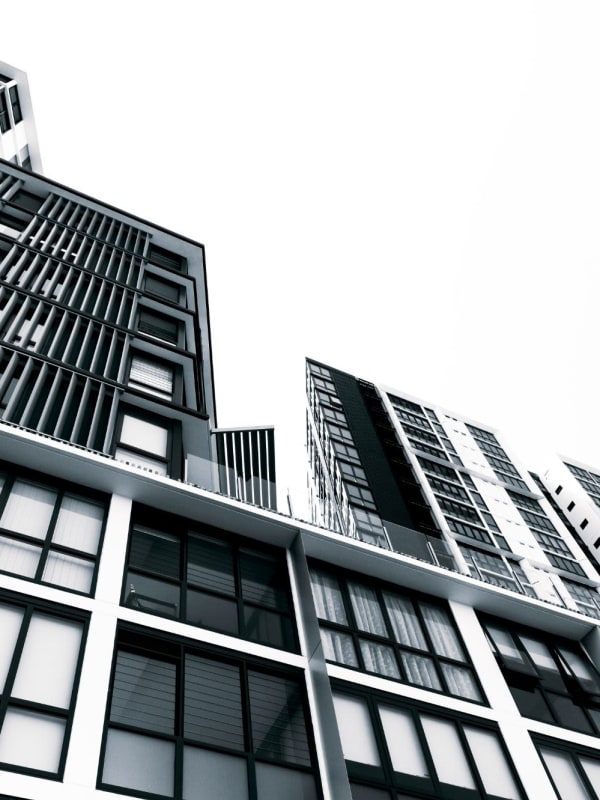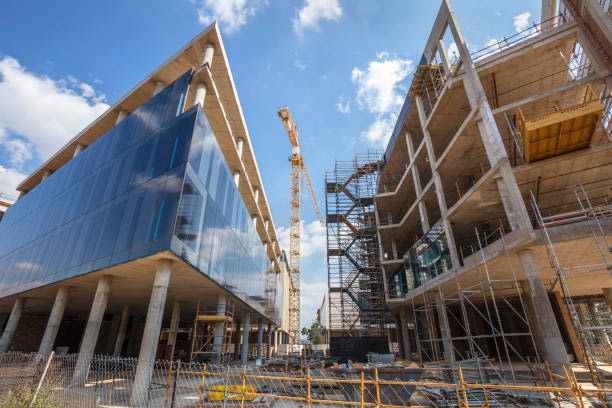 Award-Winning Management
The unique corporate culture at Promex Midwest extends to every employee at every level of the company. Executives are on site regularly and actively involved in day-to-day development and management of our properties with an eye to foster collaboration and encourage innovation. Ongoing training and team building events are an integral part of our operations. The result is award-winning service and strong returns for our investors.
Promex Midwest - Quality for Today & Tomorrow